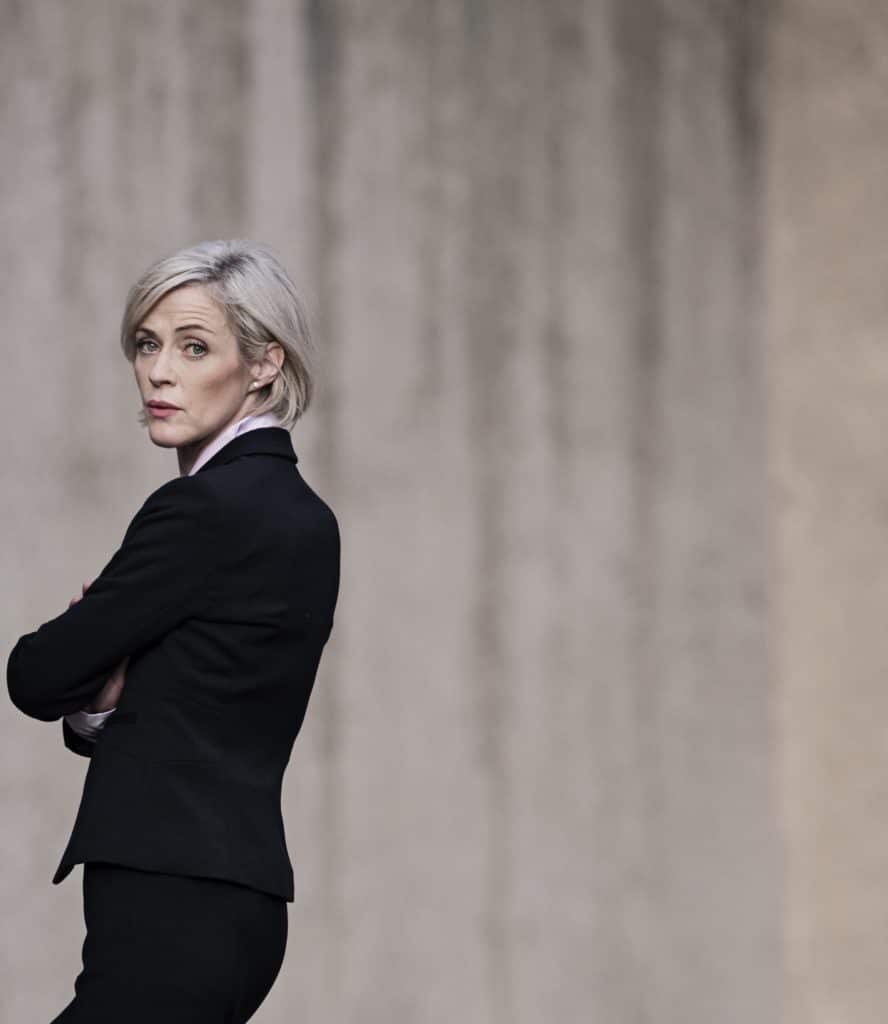 Bianka Knoblach
is Managing Director of the Wissenschaftliche Gesellschaft für Management und Beratung and Head of the German Institute for Consulting Sciences in Berlin.
After various positions in management and technology consulting, she has been researching and teaching organizational psychology and consulting at various universities for more than ten years. Her work on the competence, reputation and impact of consultants has had a firm place in science and practice for many years.
She is the author of various scientific papers and several popular books.