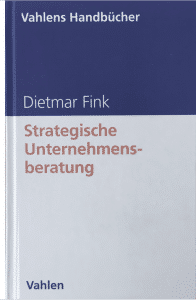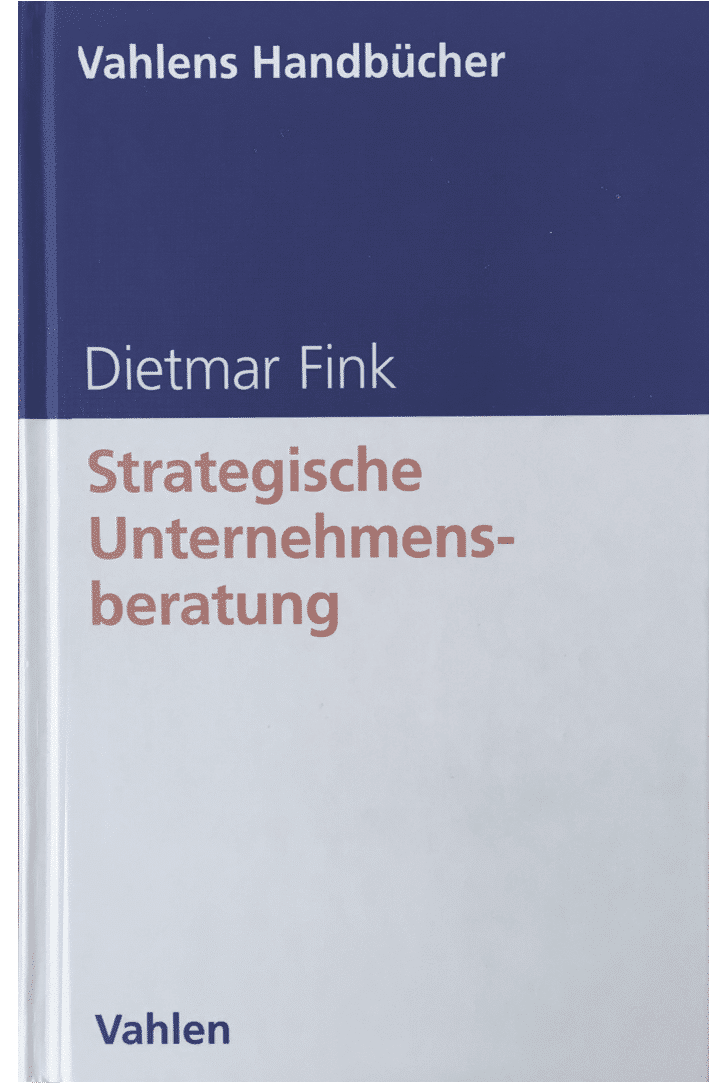 Strategische Unternehmensberatung
Vahlen, 2009
In economically turbulent times, high expectations are placed on the consulting industry. Strategic management consulting occupies an outstanding position. The textbook comprehensively presents the psychological, analytical and holistic problem-solving methods commonly found in science and practice.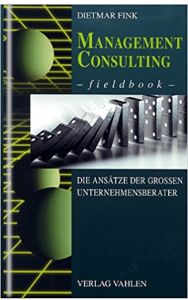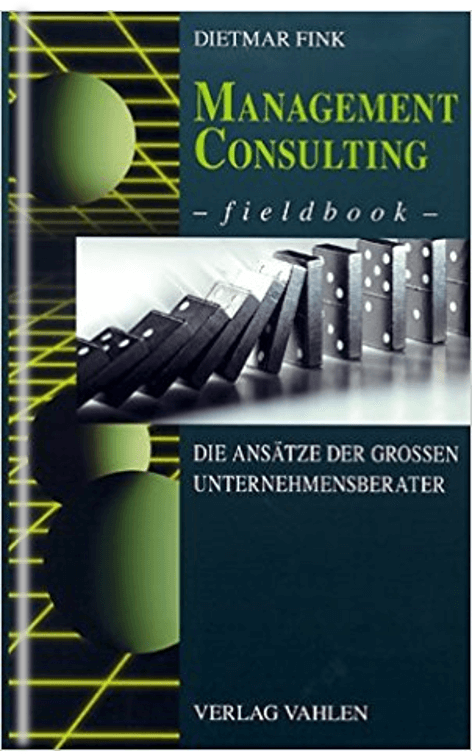 Management Consulting Fieldbook
Vahlen, 2004
For decades, the large management consultancies have been among the most innovative and productive sources of new management approaches. It is not uncommon for their ideas to have left their mark on the guiding principles of an entire management generation. Today, it is above all value- and growth-oriented management aspects that are given new impetus by consultants.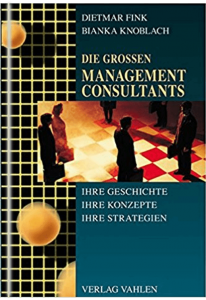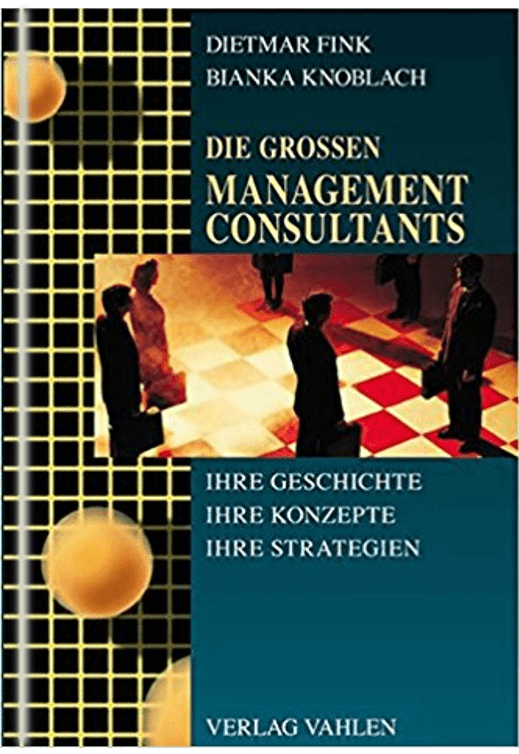 Die großen Management Consultants
Vahlen, 2003
The methods of the major management consultants are regarded as the benchmark of modern corporate management, their decisions are considered rational, objective and inviolable. Their analyses and findings determine the well-being and woe of many companies. But who is behind these consulting firms? How did they come about? What strategies do they pursue? According to which management principles do they – as influential "thought leaders of the business world" – shape the future of their clients?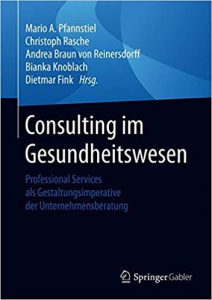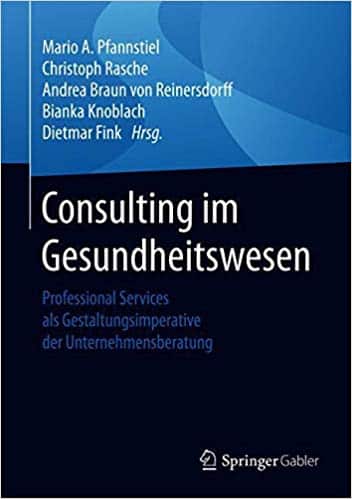 Consulting im Gesundheitswesen
Springer, 2019
The digital transformation and the very specific market structures of the health care industry require differentiated consulting approaches which strengthen the growth of management consultancies in this sector. The book presents success factors for consulting projects. It focuses on the approach of complementary consulting in order to meet the diverse change requirements of digital transformation in the healthcare sector in a holistic manner.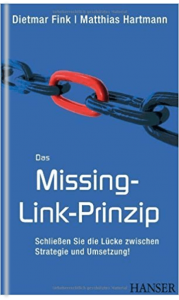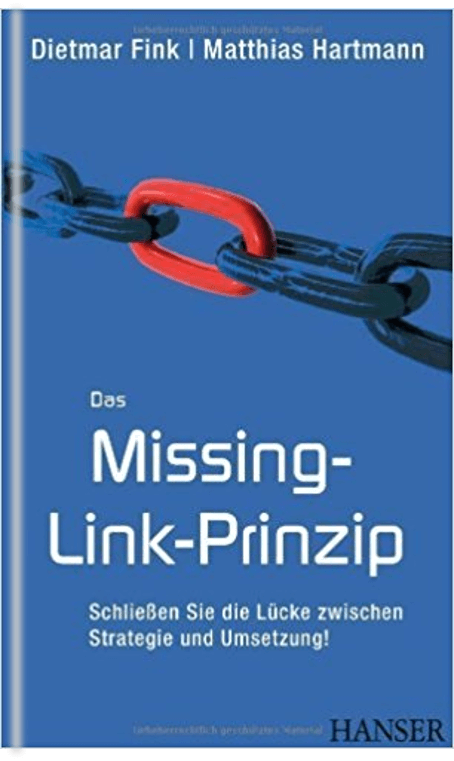 Das Missing-Link-Prinzip
Hanser, 2009
"We know everything, but we are not doing it." This sobering confession of a renowned German CEO is symptomatic of the situation of many companies: The gap between strategy and implementation, between knowledge and action, this gap is widening all the time. The question top management is now faced with is no longer: "Where do we want to go?", but: "How do we actually manage to reach the position we are aiming for?"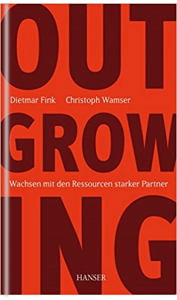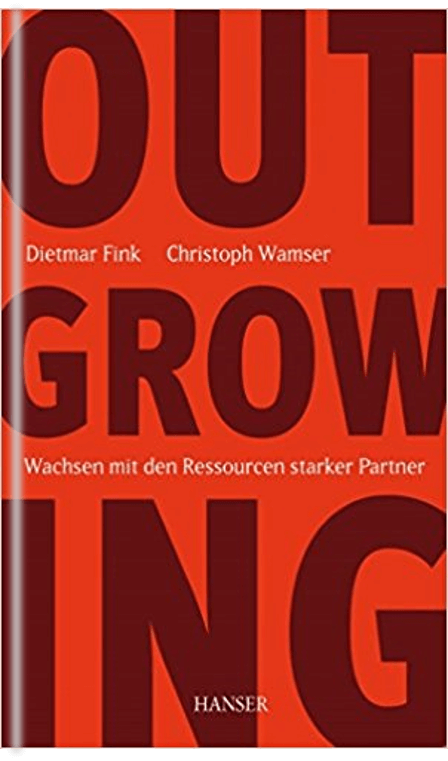 Outgrowing: Wachsen mit den Ressourcen starker Partner
Hanser, 2006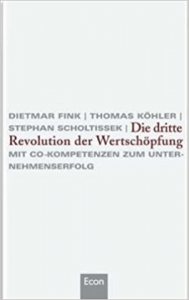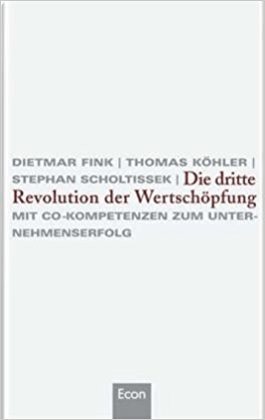 Die dritte Revolution der Wertschöpfung
Econ, 2004