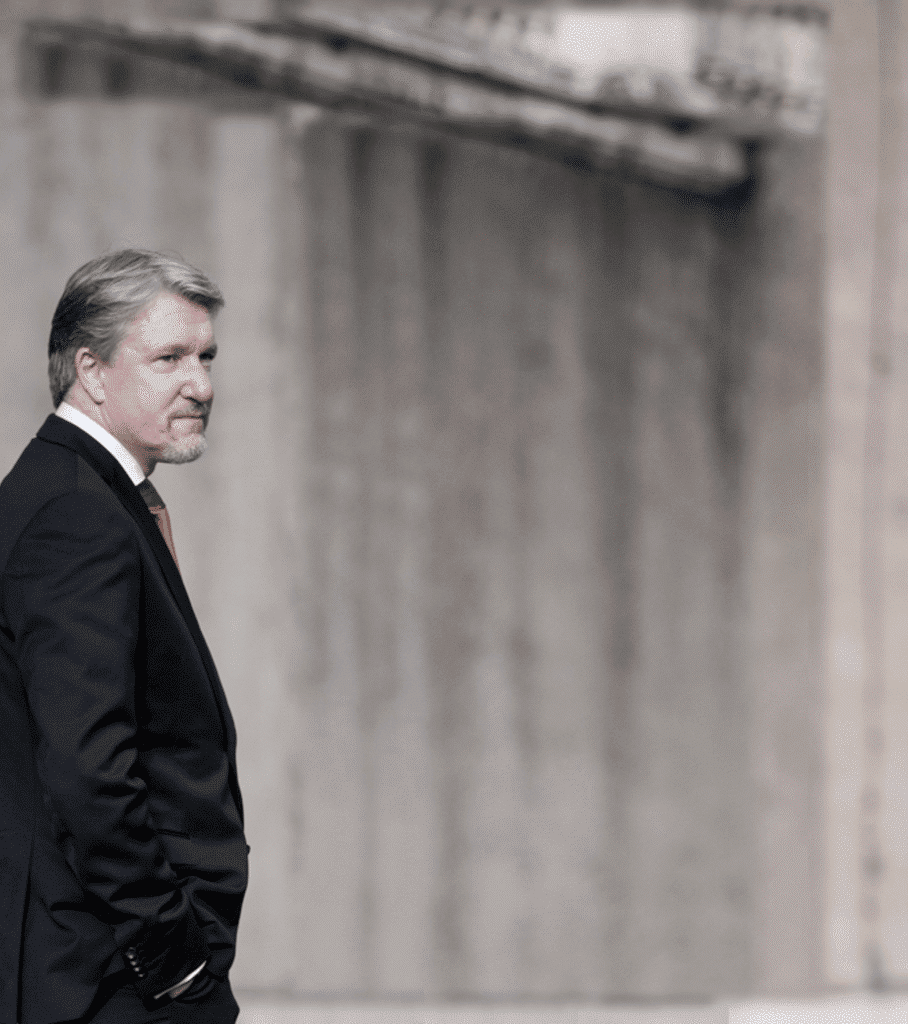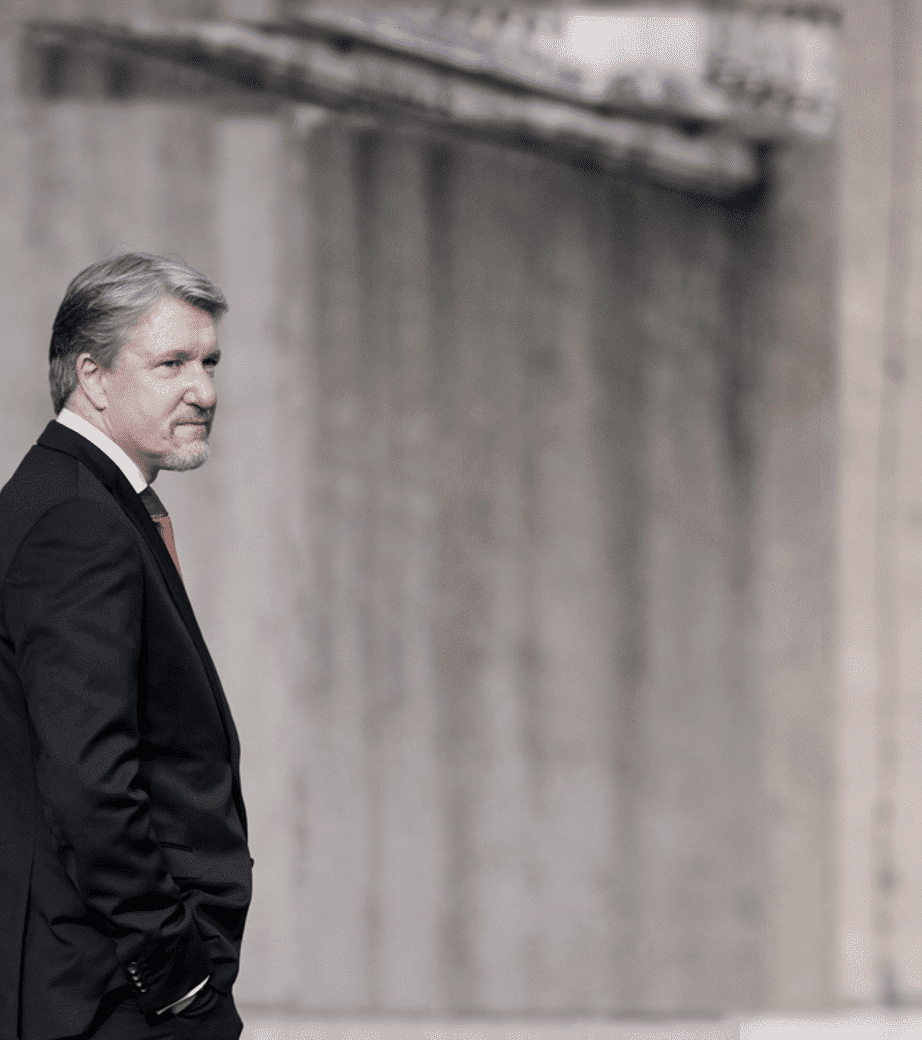 Prof. Dr. Dietmar Fink
is Professor of Management Consulting at the Bonn-Rhein-Sieg University of Applied Sciences and Academic Director of WGMB. He is regarded as an acknowledged as well as critical companion of the consulting industry. For 20 years he has been advising companies such as McKinsey, Bain, BCG, Accenture and many others.
Professor Fink is the author of several books as well as numerous articles and commentaries in the daily, specialist and business press. His research has appeared in the Journal of Applied Business Research, the Zeitschrift für betriebswirtschaftliche Forschung and the Schmalenbach Business Review.
He studied business administration in Frankfurt,<br>financial economics in London and worked for a<br>leading management consultancy for ten years.<br>As a faculty member of the Saïd Business School,<br>he also spent many years researching and<br>teaching the reputation of management<br>consultants at the University of Oxford.